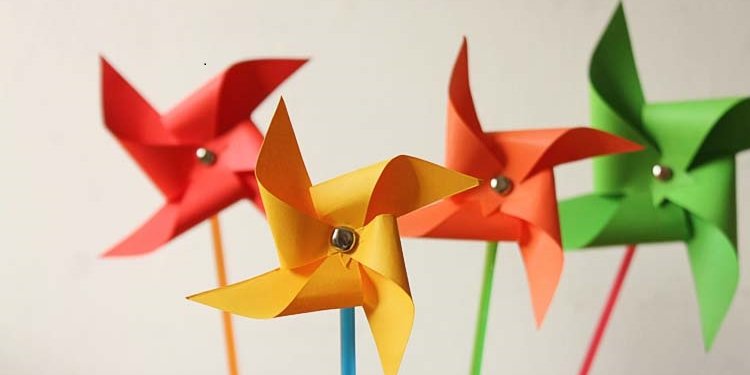 Super Saturday/Craft Party - Here's How It Works
At Windmill Lettering we LOVE crafting. We wanted to share our creativity and passion for crafting with you. We have done so by creating these easy to assemble kits. You can use these kits individually or to help you organize your Super Saturday or crafting group. Planning an event is a lot of work. It is our hope that these kits help take some of that work away from you so you can focus on the fun that comes along with it. We offer most kits a variety of ways making it easy for you pick how much (or how little) work you want to do yourself. Take some time and review our projects. Be sure to click into the projects as most have multiple designs or seasons available. if you have any questions or need something you aren't seeing here, please reach out to us anytime. Enjoy your event and leave the hard stuff to us.
Ordering

- Pricing and details for each item are included in the item description. Please be sure to read them carefully and ensure you understand what the kit includes. In all cases, you will be required to provide paint, brushes and any adhesives. Wood projects come with a light sanding and will more than likely require some additional sanding by you. But hey, that is part of the fun - right? Please note that we use natural wood products and wood sometimes come with natural imperfections. We use only high-quality wood products but know that they can come with imperfections.




Shipping

- Shipping costs are based on item weight. Wood is heavy and can be expensive to ship. We have built basic shipping calculations into this site but if you are ordering a large quantity of full kits, we are happy to calculate exact shipping costs manually. Please reach out to us via email if this is the case. We ship using both USPS, UPS and Fedex.




Timelines

- We complete all orders in the order we receive them. First in, first out. We have no advance inventory and create everything to order.

Most orders are shipped within 3 - 5 business days. LARGE orders require a minimum of 14 days advance notice (+shipping time). Especially during the busy crafting seasons. If you are ordering more than 10 items and are concerned about timing, please email us in advance to ensure we can meet your timeline. We process orders as they come in and prioritizing your order over someone else, means they go to the back of the list. That is not fair. We treat all orders with equal priority and do our best to get them out as quickly as possible. Please be patient with us.

Pick-up

- We are located in the Puget Sound area of Western Washington state. If you are in the area, and you want to save on shipping, you are more than welcome to pick up your order. Please note that we are a home based business and there is no storefront.

Returns

- We will gladly replace any damaged or missing items. We do our best to ensure that doesn't happen but we are human and do make mistakes sometimes. When you receive your order, we ask that you please look at it carefully and ensure it is as you expected. If it is not, please let us know right away. Our return policy is limited to 30 days.